We started our day with breakfast in the hotel, before being greeted by our guide. Our private transportation arrived, and took us to our first stop of the day, The Great Wall of China (Mutianyu section). We spent the next couple of hours taking in the fantastic sights, some of us on foot, and some of us took the cable cars. It was less crowded then we predicted it would be, meaning we could take in the breath-taking sights, at our own ease.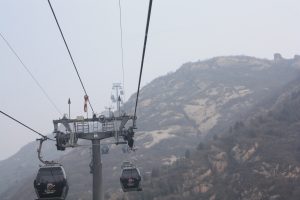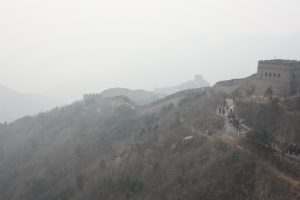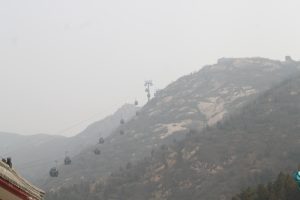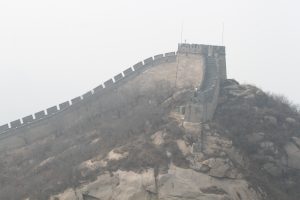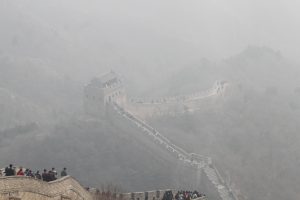 After our trek, we were pleased to see our car come and collect us to take us to our next stop of the day, The Dingling Tomb. Following our guide's knowledgeable introduction, we began to explore the mausoleums of the Ming Dynasty, from the aboveground part, down to the underground palace.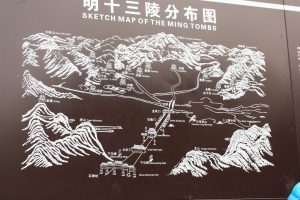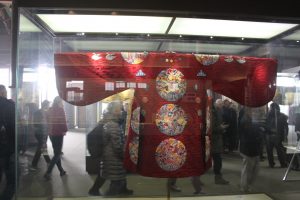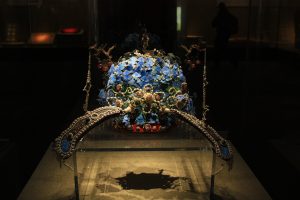 We then travelled back to Beijing City for a quick spot of lunch, and a brief visit to the Olympic Village to see the magnificent Bird's Nest and Water Cube.
We finished our busy second day, visiting a tea shop, to get an insight into Chinese tea culture. It was the relaxing ending, we all needed.
Breakfast and lunch, was all included in our package with Initio Interactive, as was our private transport, entrance fees and our fully licensed English speaking guide for the trip. As we were fitting so many sights into a short time in China, we found that the organisation and package Initio had set up for us, made the trip run smoothly and saved us a lot of time.